Schedule a free consultation with our advisors
Winning through data?
- at Insights we optimize your business by boosting your data journey with the help of our platform Data Impact Navigator
Built with you in mind
See what is included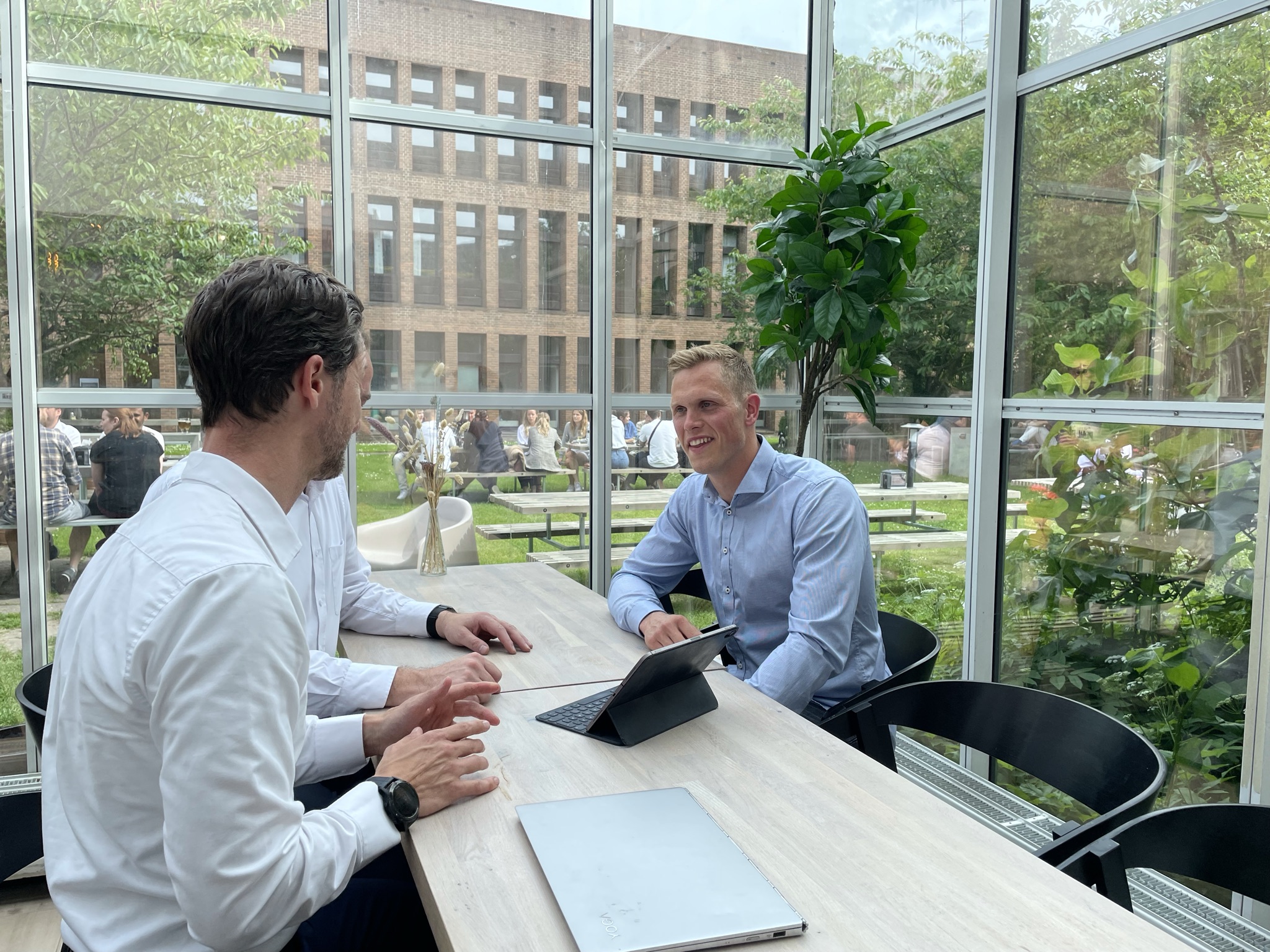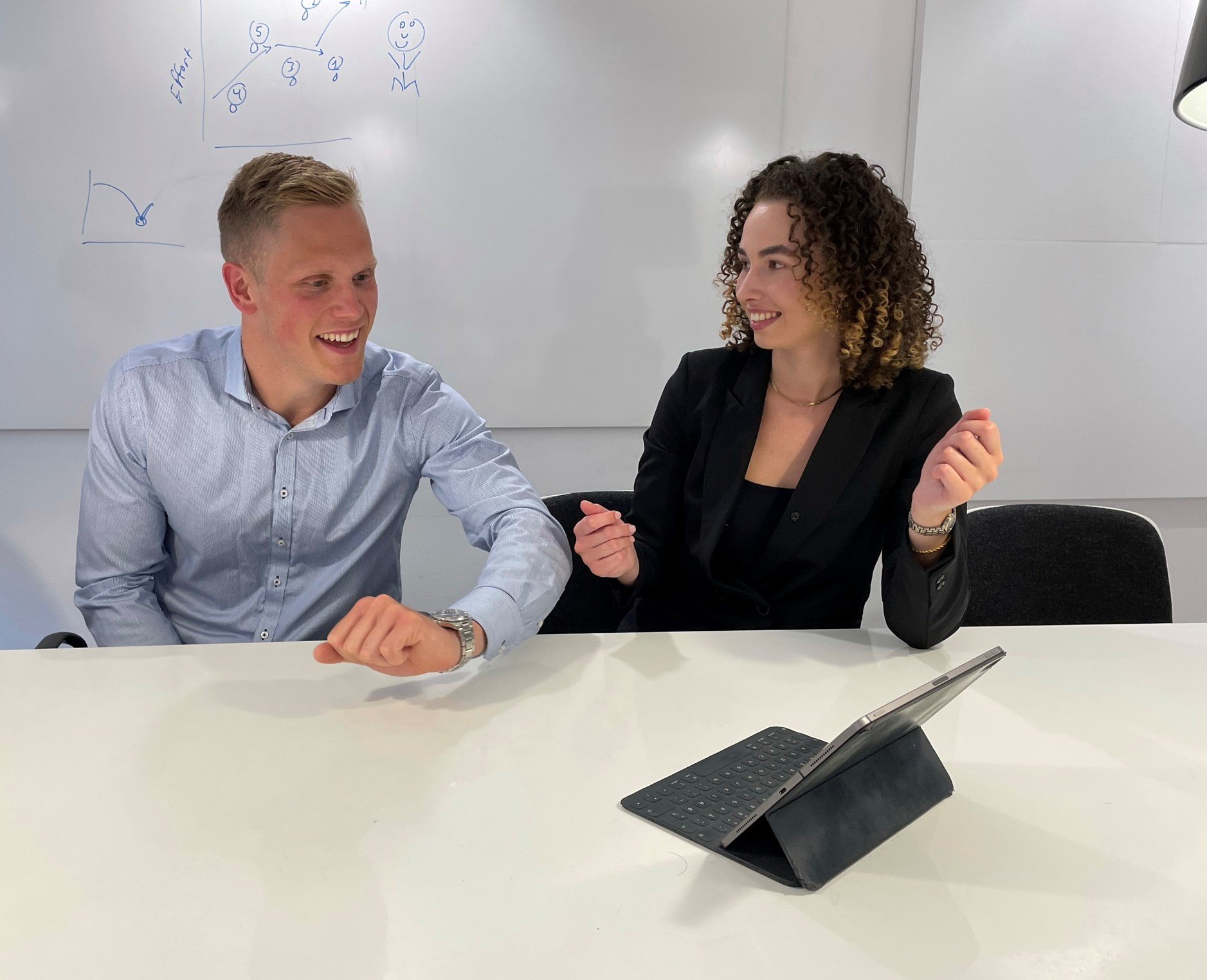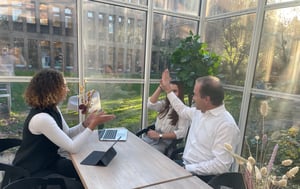 Get consultation tailored to your needs
Individually tailored to each individual - for the very best results.
Receive DIY starter pack overview
Possess crucial methods for building your own data capabilities.
Create impact!
You are all set - choose a subscription package that suits your needs and start working on your dream business.
The experience creates a space with high professionalism, integrity, and qualified sparring, which is of great value for the further strategic journey for SOS International.
Our philosophy
Enable and develop those who build a more data-driven future
A unique and automated process enabling transformation leadership

A strong network within tech and transformation capabilities

A research-based process enabling a data-driven business model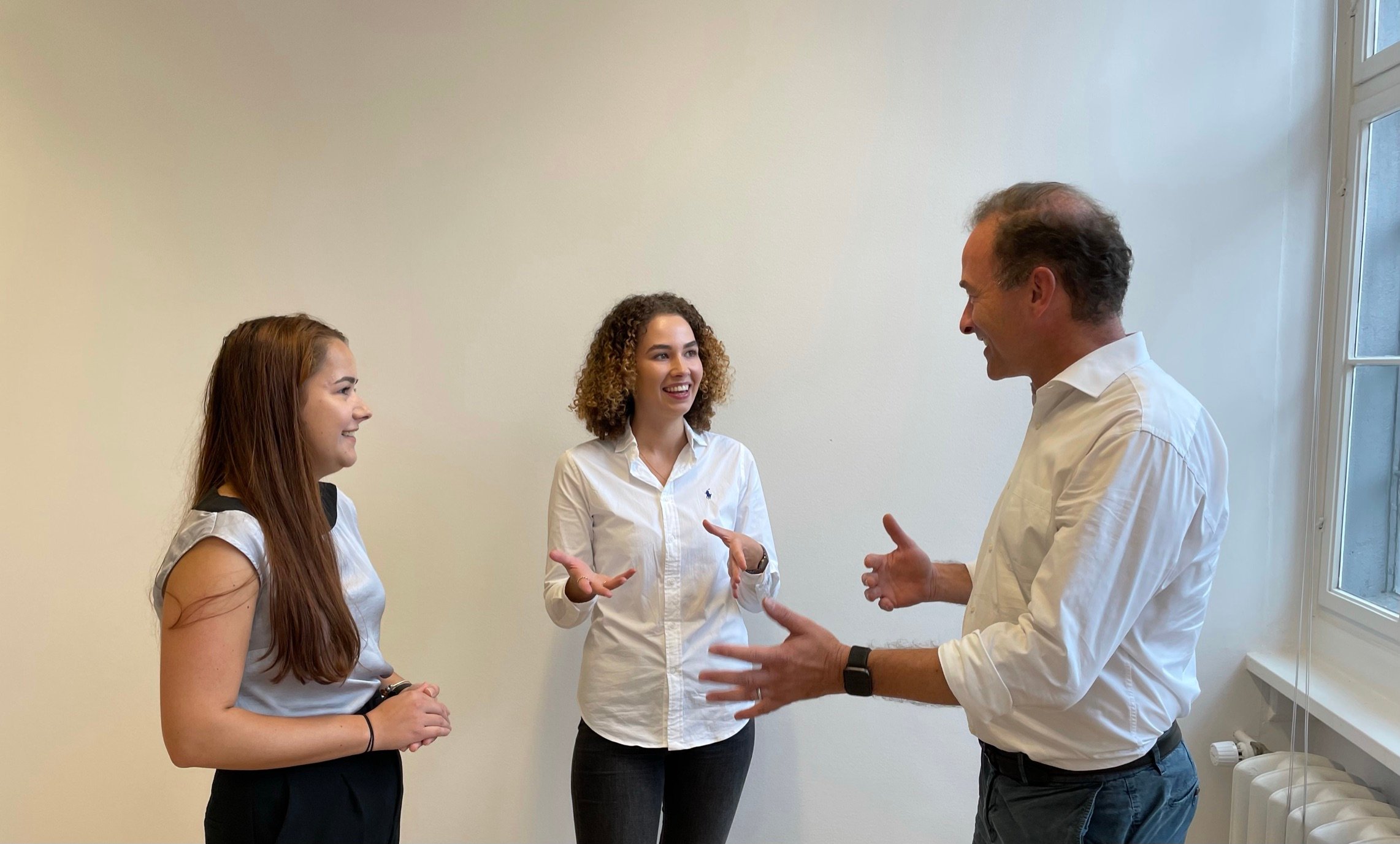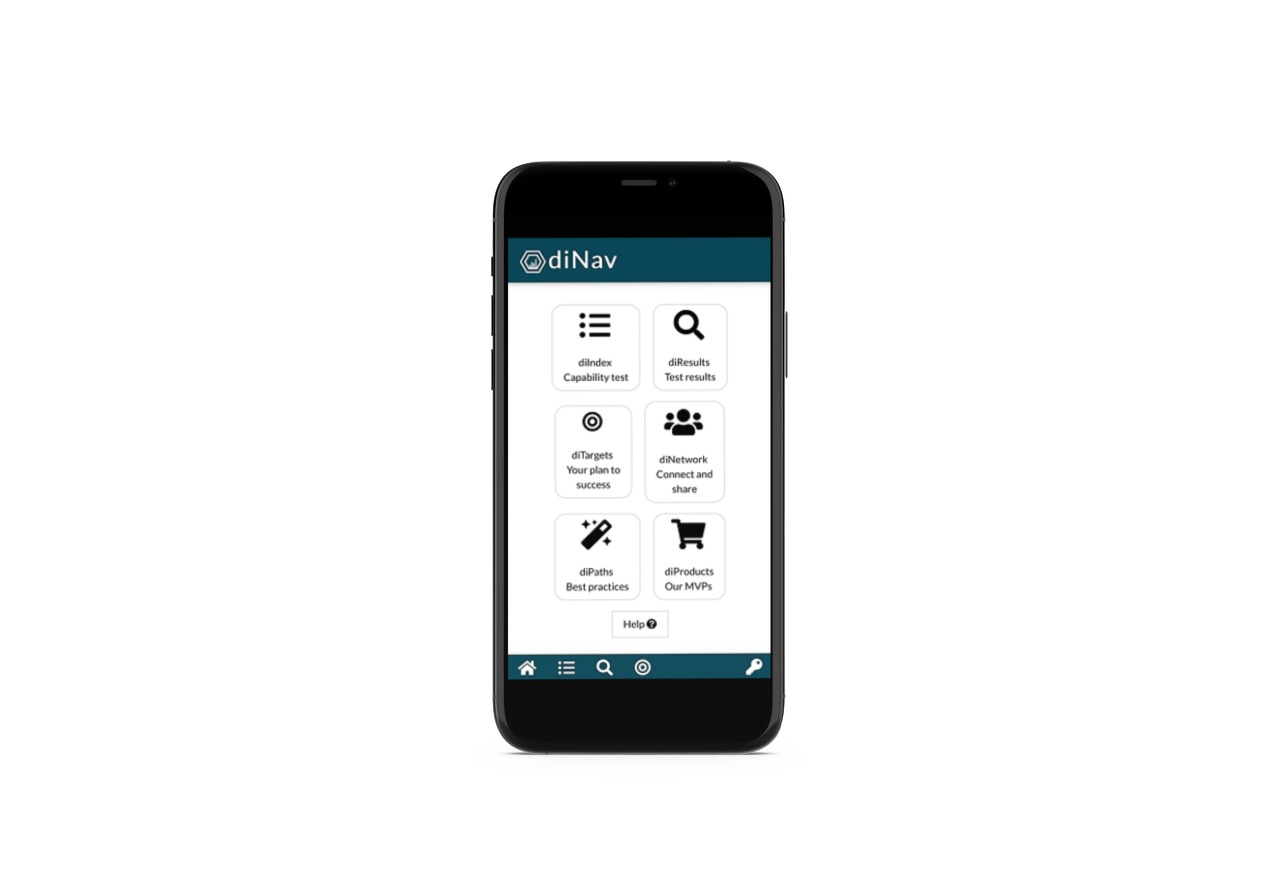 Data Impact Navigator
Your tool when accelerating business
What makes us unique?
Data Impact Navigator is a platform developed by our team that helps your company generate Data Strategy in a box and thrive.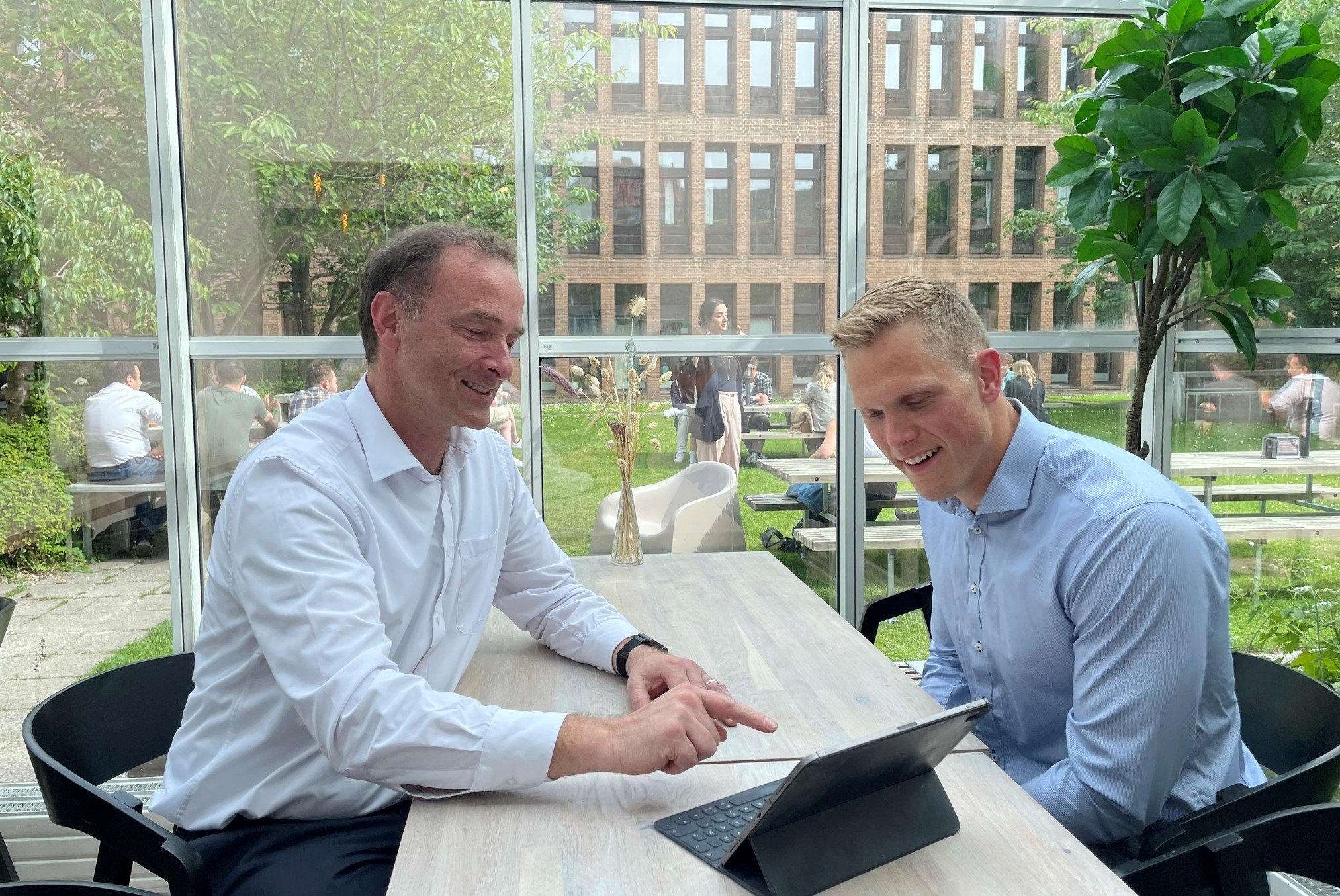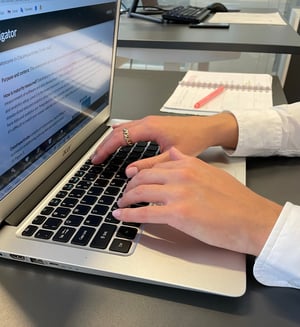 Thanks to that, we are able to identify data problems and provide rapid effects over just weeks rather than half or full years - fast, efficient, and insightful solutions.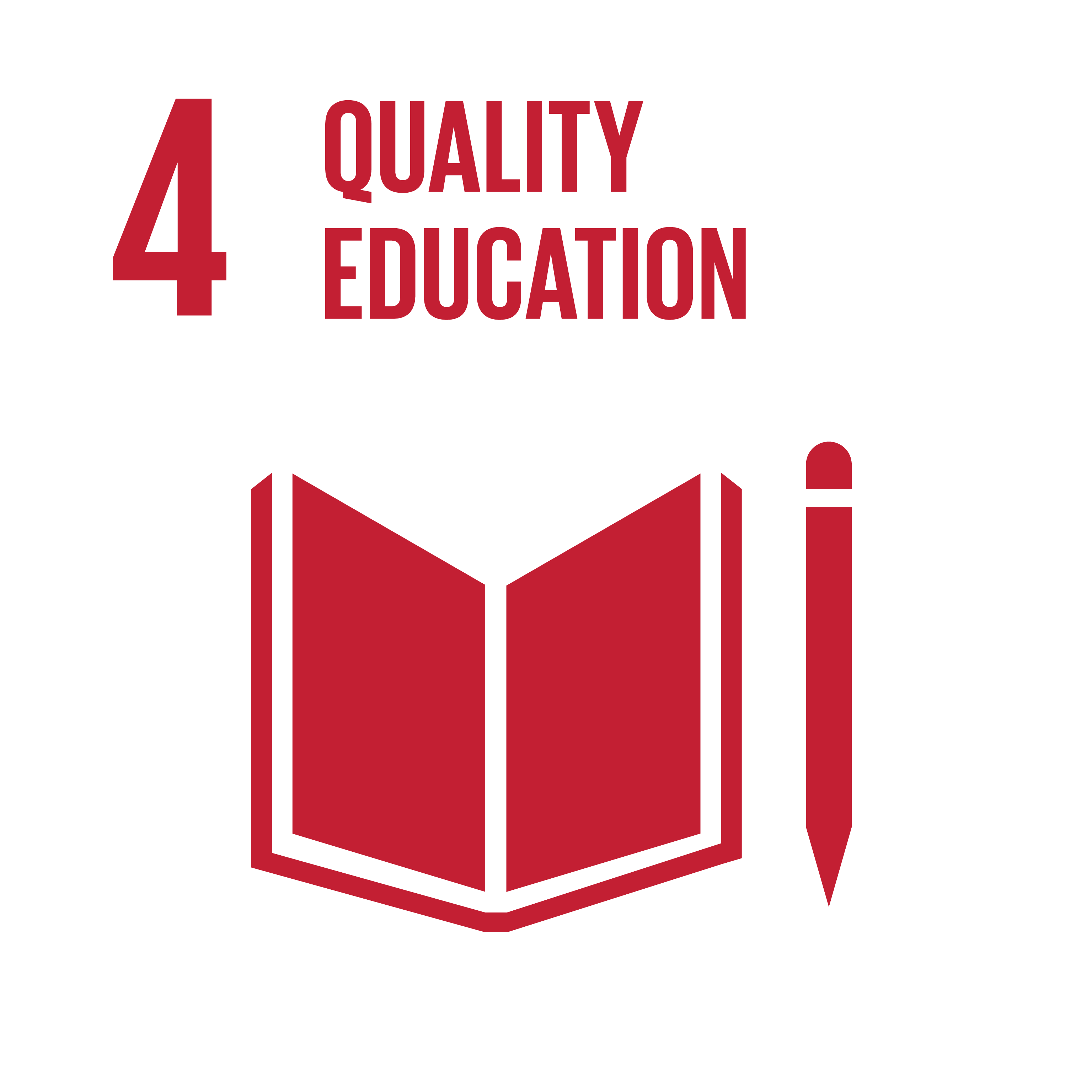 We are proudly meeting 2 out of 17 UN Sustainable Goals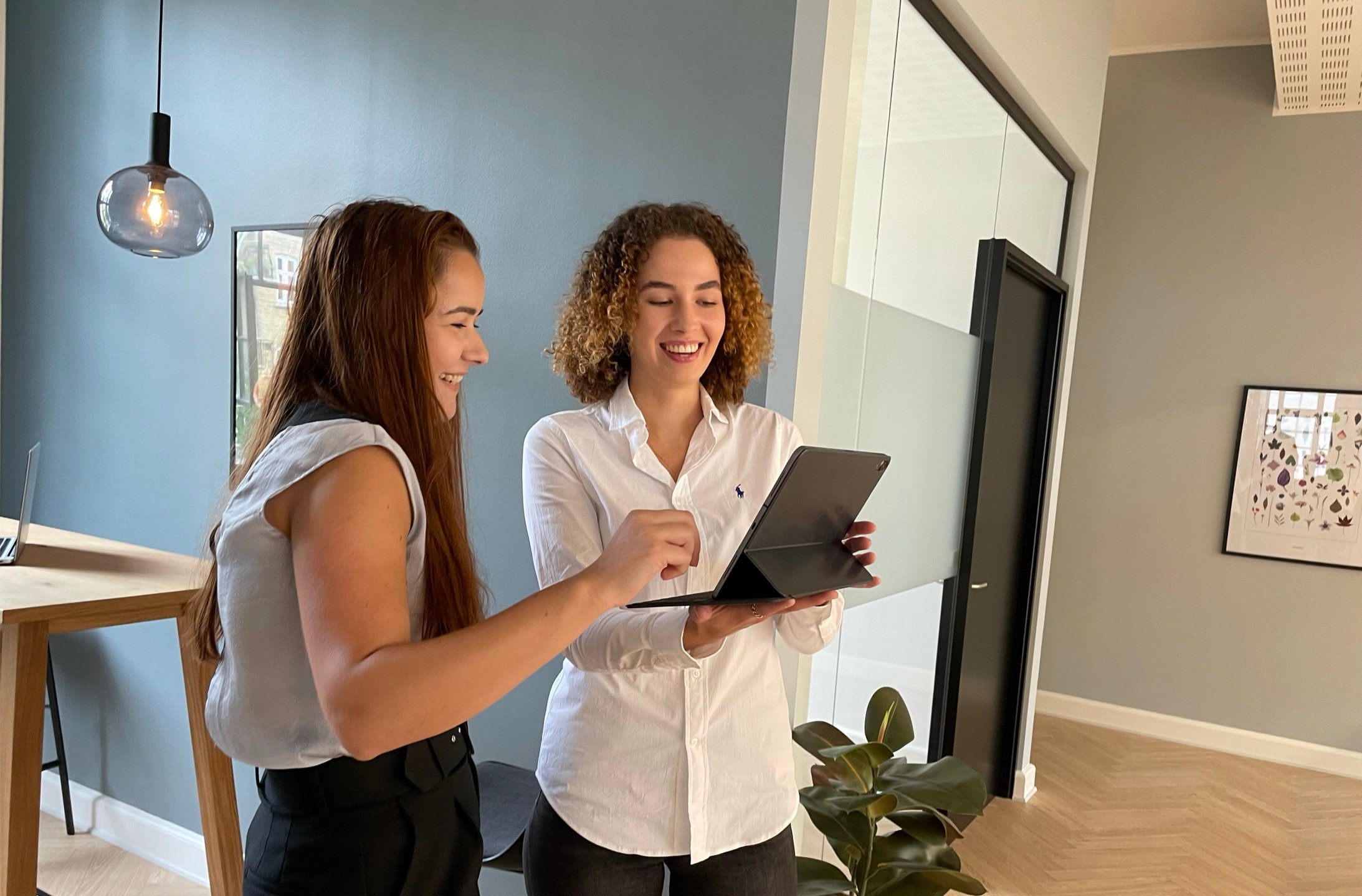 In order to make our team more international and diverse, we are proud to include students in our organization. Thanks to that, we all learn from each other and create a unique workspace that is established on respect and gender equality.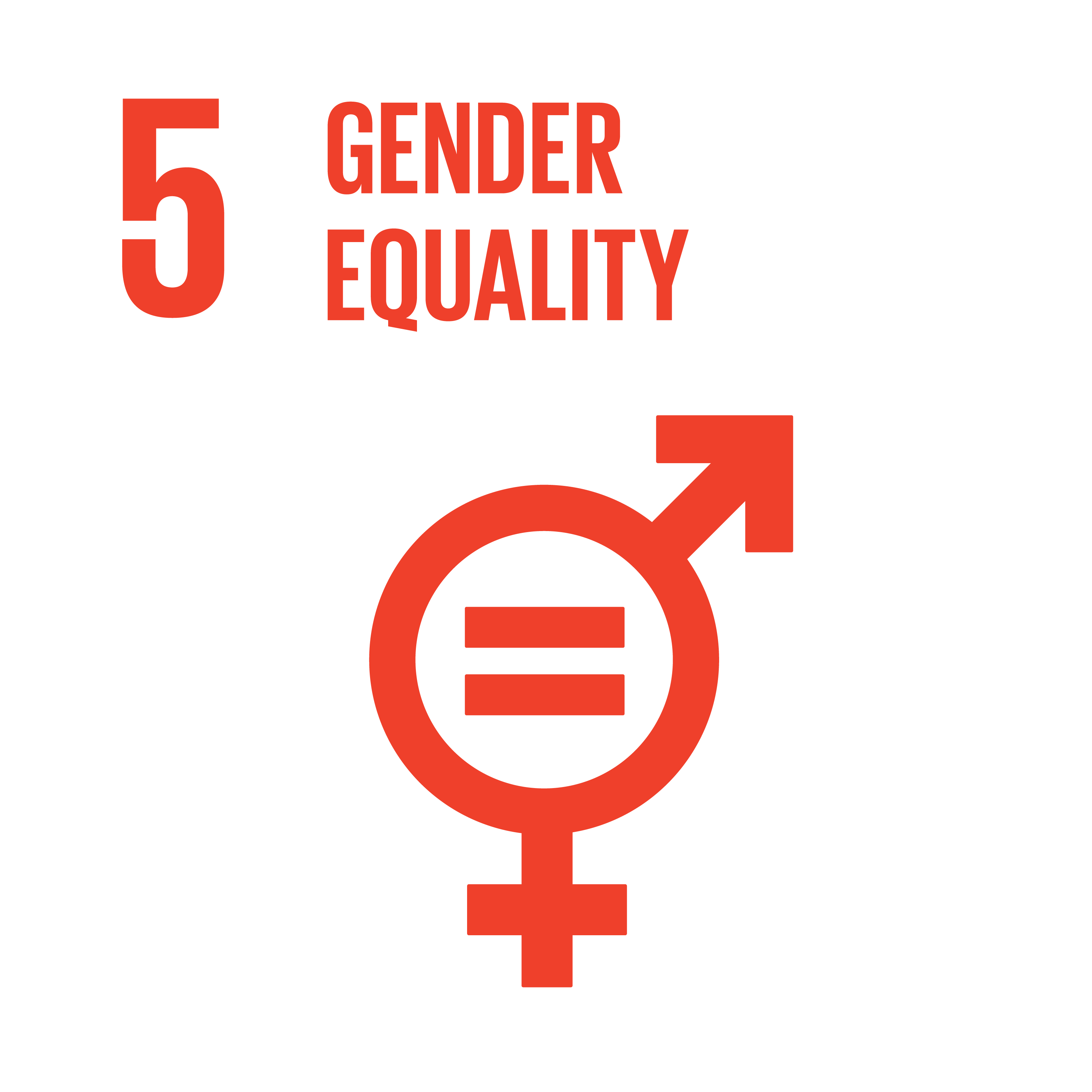 We are proudly meeting 2 out of 17 UN Sustainable Goals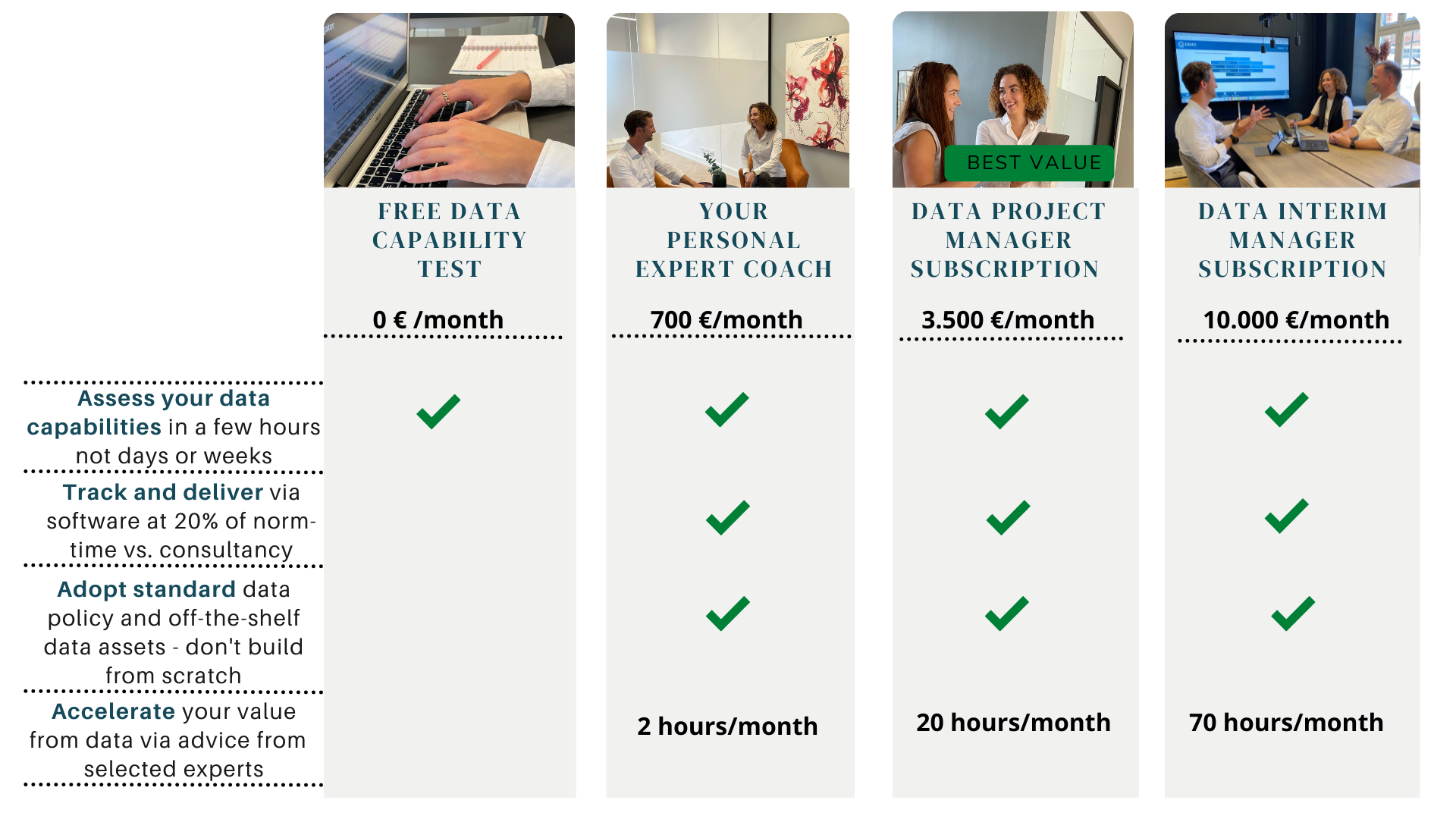 Contact us
We are always looking for new strong and experienced partners with the possibility of ownership. At the moment we are primarily looking for data architects and Microsoft Azure competencies . Connect with us via LinkedIn.